Which accounting software should I purchase?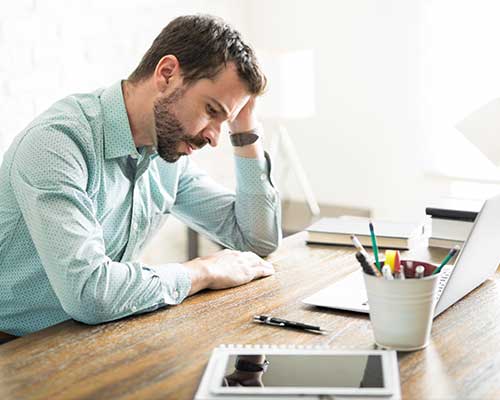 While there is very good software out there to take care of your bookkeeping needs — I think if you look at a few comparisons then the decision of which to choose will be easier. Let us compare QuickBooks (desktop & Online) and Sage.
How big is my company going to be?
Small = 1 to 30 paid employees
Medium = 30 up to 100 paid employees
Large = 100 and over paid employees
Which software is best suited?
They are both good but when you get into large business Sage is the number one.
How much do I understand accounting/ bookkeeping?
Both offer support for the software that is good to help you get thru your error, but again they understand the software not the accounting procedures. It is best to contact a bookkeeping expert to help you understand.
QuickBooks is more user friendly, that if you are not sure what you are doing.
Sage is more advanced that if you are not sure what you are doing that it makes it harder to correct errors.
What industry am I going to be?
If your business is going to be a manufacturing, construction or merchandising industries Sage 50 has the better capabilities to handle the inventory and project costs and for a not- for-profit it has better capabilities for the monthly budget financials.
QuickBooks is perfect for the self-employed, freelancer and the service industries.
How much do I want to pay?
When you are on a budget it is great that they both offer a monthly payment plan and different tiers to customize to your budget, but QuickBooks offer more budget friendly options.
If neither of these plans work for you, you can always keep some simple records on spreadsheets till the software fits in your budget.
◀  Home / Articles and Resources / Which accounting software should I purchase?